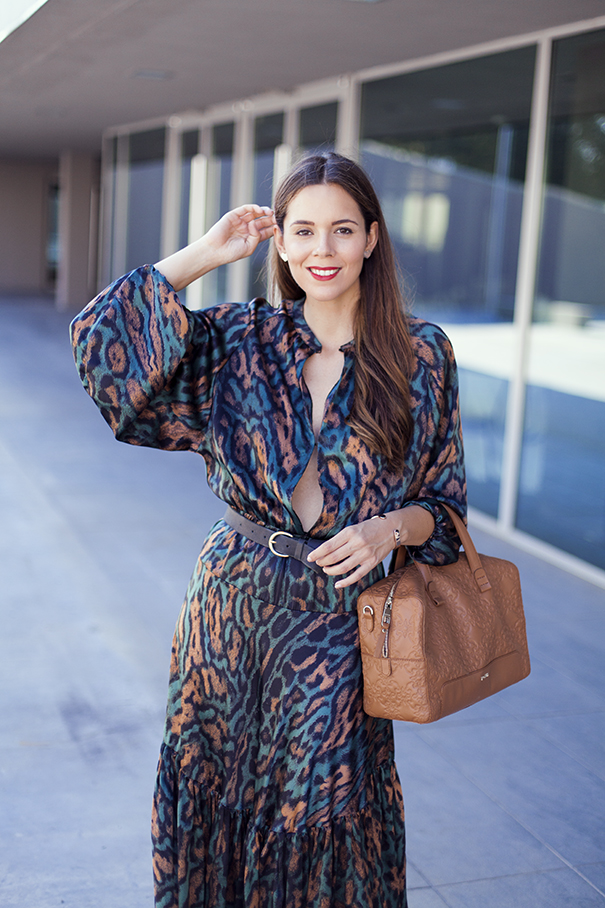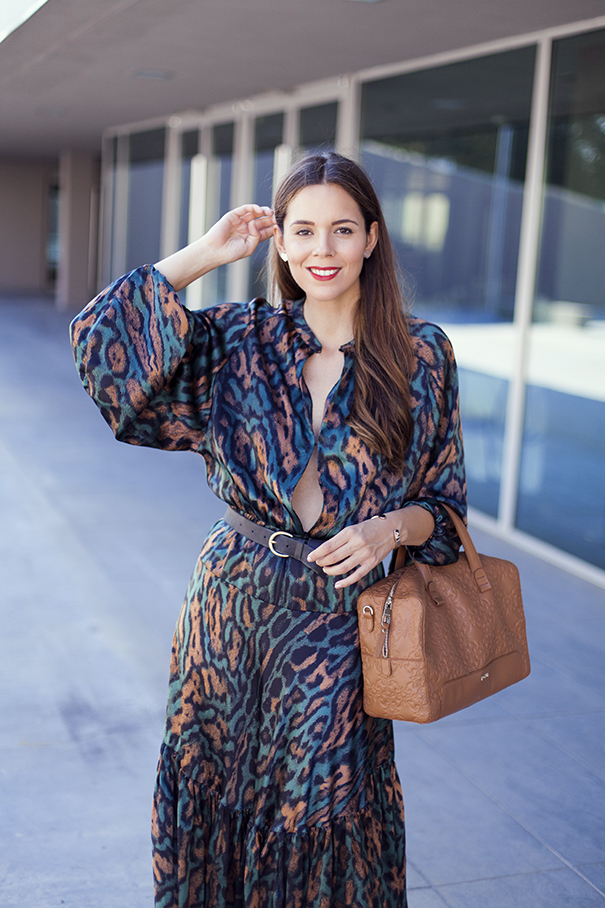 How to match your jewellery to your clothing
How to match your jewellery to your clothing. One of the hottest topics (actually, one of the thousands of thousands of hot topics!) I discussed in my book 'A tutto stile!' is jewellery, to which I dedicated an entire paragraph of one of my favourite chapters, the one dedicated to how to become a style professional. Yes, because jewellery as we know is a complement to our looks but, at the same time, if not worn properly, it can transform us into a walking lampshade (I gave you an idea, right? :)). And this, given that fashion should be married with your personal style, would be better to avoid. Of course, this doesn't mean that I don't love a cascade of jewellery: whether it's a nice arm party (wearing a bunch of different bracelets around the same wrist) or a hand party (wearing a bunch of rings all on the same hand), or piling on many necklaces. Everything has to have a certain flow and equilibrium to it.
According to the outfit we're wearing, the jewellery we choose to pair with it needs to be calibrated well: it should enhance our look. Think about when you wear a statement necklace, and how it acts as the protagonist and pop of colour on an otherwise banal look. In this case, the necklace complements the look beautifully and is what makes it unique. Or bright yet discreet pieces of jewellery with important looks. It's exactly this second theme that I want to go over with you today, with a practical example.
How to match your jewellery to your clothing: a few subtle yet gorgeous pieces, or many statement pieces? Here is my selection with TOUS!
—
Last Thursday I wore an outfit I thought was totally fabulous, but definitely busy! A dress with leopard print: one of the hardest prints to pull off because it's very flashy and strong. What jewellery should one pair with a busy look such as this one? The answer is the following: a few yet carefully chosen pieces of jewellery that are elegant, luminous and perfect. Discreet jewellery that as I like to say knows how to stand its own! For this look I chose jewellery from Tous from the fall-winter 2016-2017 collection that perfectly embodies this concept. Do you know Tous jewellery? I'd shown you one of the first accessories purchased from this brand way back in 2012 here on the blog! Ever since I've been a faithful fan of Tous, a Spanish brand born in 1920 and that for 25 years now has had a sweet teddy bear as its symbol that brings me, and many of us, back to sweet memories from our childhoods (if you still don't know what I'm talking about, have a look HERE at all the interpretations of the famous Tous bear!). In this fall-winter 2016-2017 collection, Tous reinterpreted the famous little bear in a contemporary way: here are the pieces of jewellery I chose! For this rather elaborated look I choose two simple pieces of jewellery so luminous they make a difference: a pair of heart-shaped pinkish silver earrings (that you'll find on Tous HERE with the price) and a bracelet, also in a pinkish silver (that you'll find HERE). To complete the look I went for a brown purse from the MOSSAIC line, in super soft leather, also by Tous (you'll find it on the site HERE).