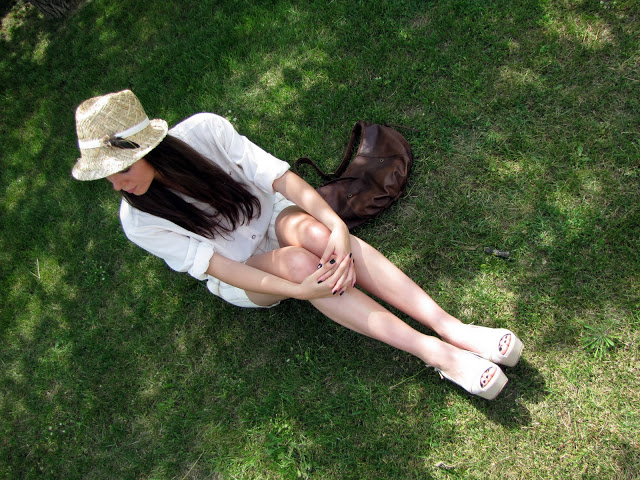 Circa un mese fa,
Headmistress
 mi ha contattata insieme a Factory Style e The Blonde Salad per
inviarmi uno dei loro
headband piumati
da recensire poi sul mio blog. Avevo già visto i loro headband indossati da moltissime fashion blogger del panorama internazionale: Rumi, FashionSquad, Bohememusings, Song of Style, The fashion Fruit solo per citarne alcune. Io ho accettato volentieri dato che, su di loro, questi headband mi avevano piacevolmente colpita. Dunque mi sono arrivate a casa
due headband.