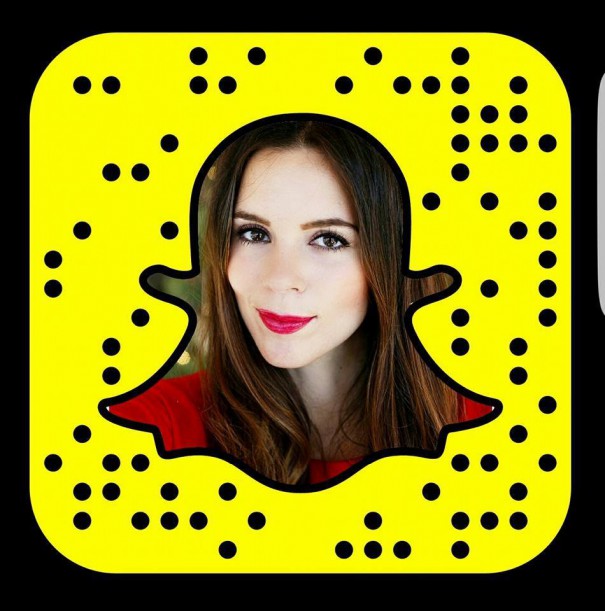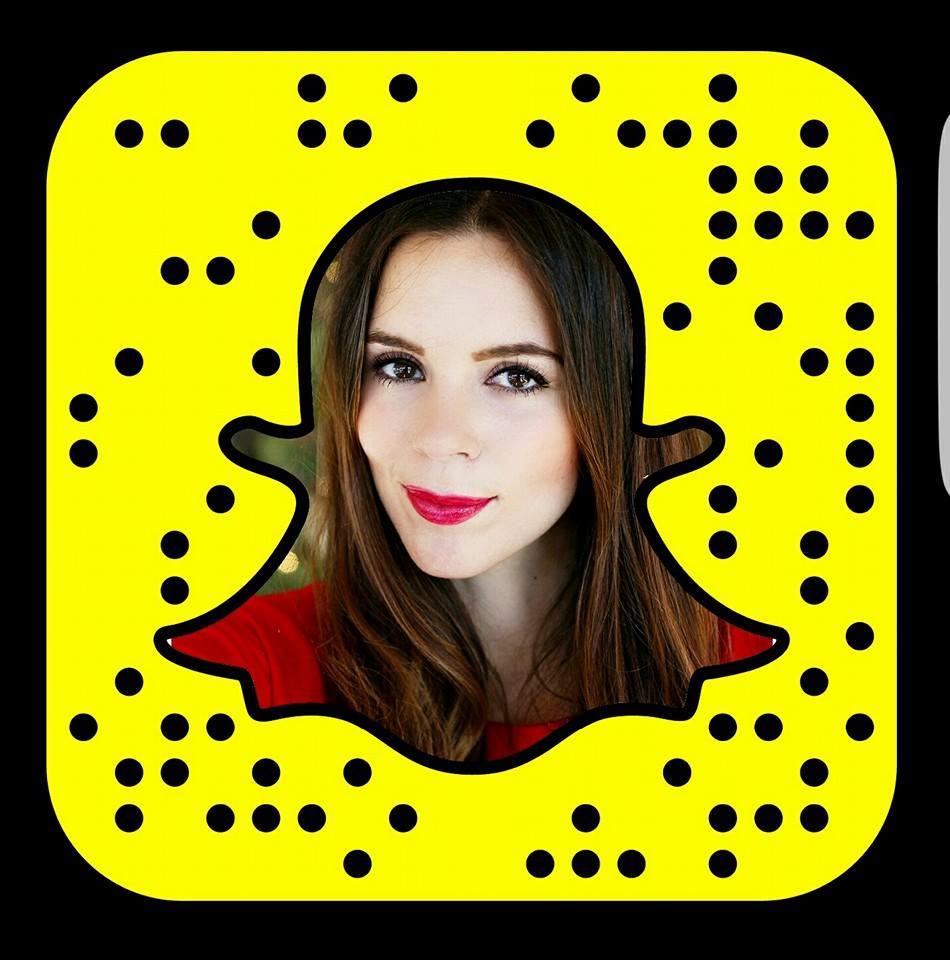 My Snapchat è IreneColzi, follow me!
How to use Snapchat: all the basic steps for how to use this app, plus a few tricks that you might not know of!
How to use Snapchat. The Snapchat obsession, the most popular social network of the moment that I absolutely love! Let's start off with 'what is Snapchat?'. The most famous little ghost at the moment :D Snapchat is an app (available for both iPhone and Android), that allows users to take a photo or a short video which automatically self-destructs after 24 hours.
'Where can you download Snapchat from?'. Snapchat can be dowloaded like all other apps from the Apple Store or Google Play, and once it is installed you can create your account by clicking on the button on the bottom of the screen.
How to use Snapchat: it' time to send your first video and little message – the infamous 'snap'!
—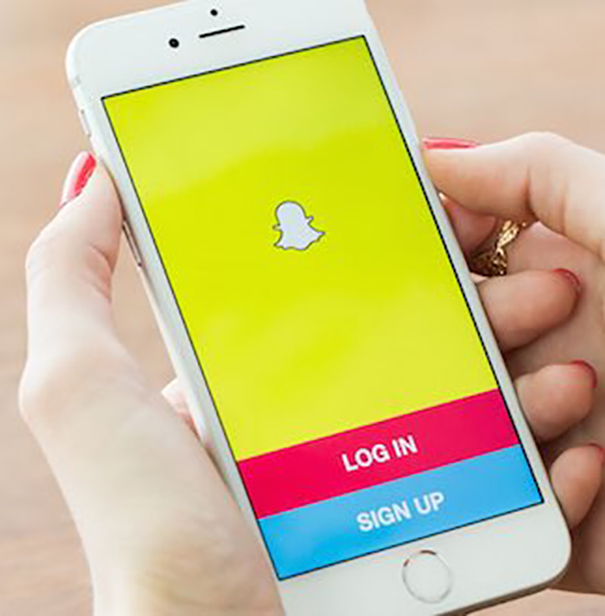 Sign up to Snapchat. Once you've downloaded the app, choose the username you want to use on Snapchat and verify your identity by typing in your mobile number. After having put in your number, press the confirm button, and choose whether you want to receive the confirmation code to activate your account either via SMS or voicemail.