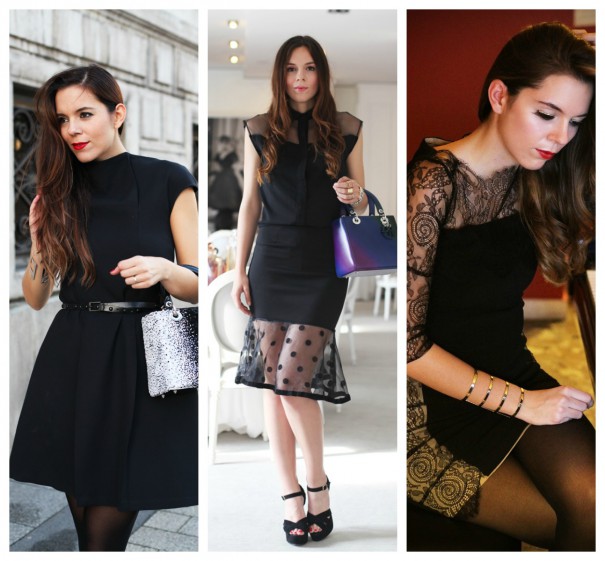 Little Black Dress
Little black dress . The little black dress, is that item that, along with white shirt should never miss in your wardrobe. It's the passe-partout of clothing, you can wear one in a lot of different occasions and in a lot of different ways. That's why everyone loves it!!!
Little Black Dress: Different Ways to Wear It!
–
Speaking of which, one of the main risks, if you want to use this word, of wearing a little black dress, is to look boring. It's easy to wear a black dress, so easy that you can find yourself in a room where every single girl wears a little black dress. Have you ever find yourself in such a situation? That's why, in this post, I thought to collect some ideas on how to wear the little black dress. Lot's of interesting tips that I found online. Are you ready to take note? Enjoy!
These are my latest post about fashion trends:
Bags fall-winter season 2015 2016: 26 bags to buy with a click!
Mom jeans: the most loved and most disliked jeans trend of the year
White t-shirt or turtleneck: why you need them in your wardrobe. !