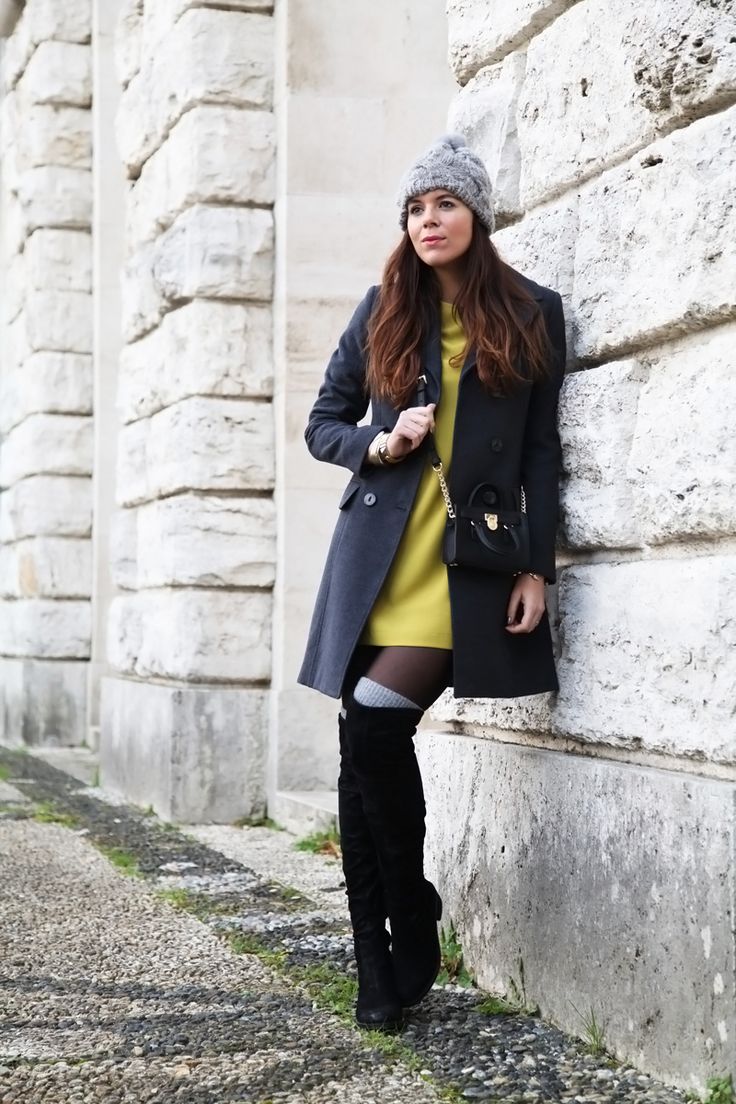 How to Wear Thigh-High Stockings: Outfit Ideas to Copy!
How to wear thigh-high stockings. You can hate ore love them, but there's no doubt that thigh-highs are not easy to match properly. The line between fashionable and vulgar is very thin! You have to match them right, avoiding terrible mistakes! I'm talking about over the knee socks that is very popular right now, especially in street style. Many of you ask me to write a post about thigh-highs, so here are lots of outfit ideas to wear them! ;)
–
If you want some more inspiration… 
10 outfits for winter to copy right now!
Winter Coats: the guide to choose the right one!