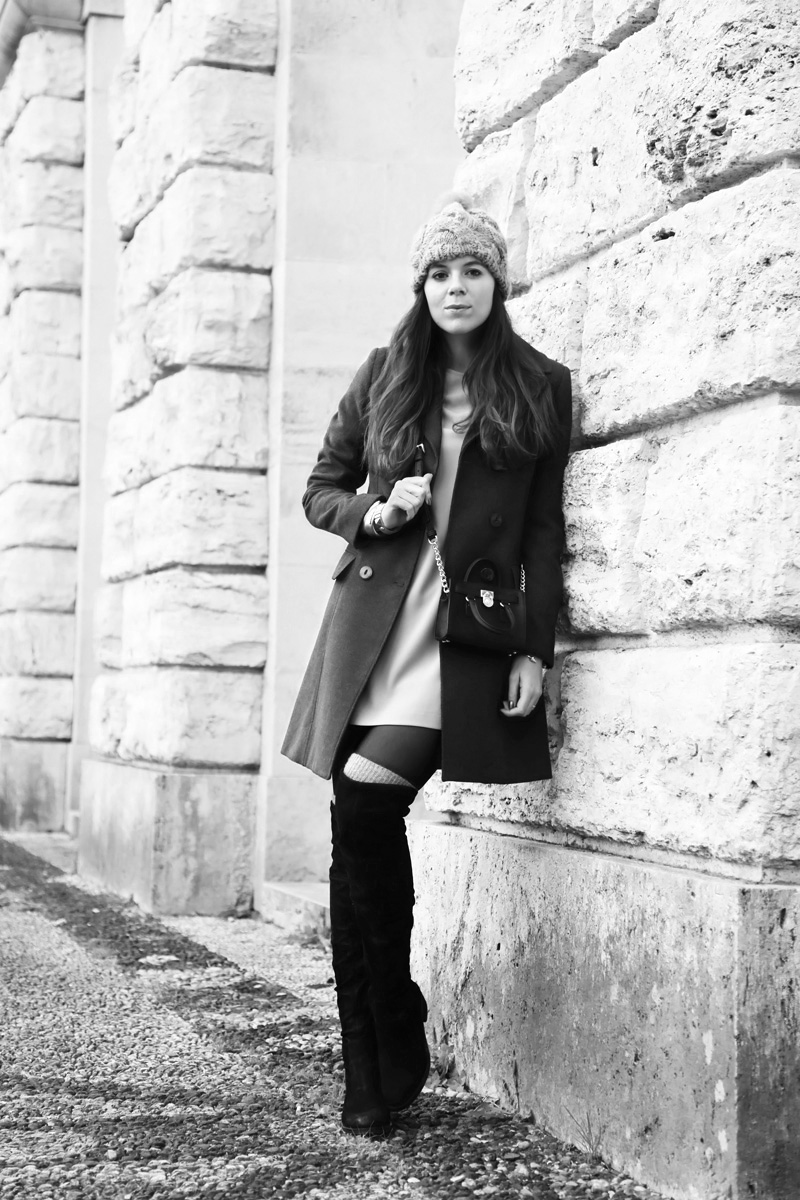 Over the knee boots: easy ideas for how to wear them!
Over the knee boots. So, let's tell the truth, this winter is all about over-the-knee obsession! Or rather, we are all obsessed by the thigh-high boots. I'll admit it, I think I'm unwell: I've already bought three pairs this winter. Ok fine, four. Two low-medium heel, one with a low heel, and a high heel. I think they're super: the effect I notice is that they lengthen the leg and that's why I always look good with this type of boot! One girl wrote to me saying, "I'm not that tall, won't I look like puss in boots?". Aside from the amazing expression, I think the answer is in the pictures that I have selected for you today: look at the photos I am going to show you, I don't look silly! Here are some tips for wearing the best over the knee boots:
Over the knee boots: easy ideas for how to wear them!
WITH BARE LEGS: the over-the-knee boots worn with a skirt is really effective, but you should always be careful not to look vulgar, which unfortunately this type of boot can sometimes cause. If the boot has platforms and mega heels don't go for bare legs, because this type of combination is recommended for flat or low-heeled boots. The optical effect is, however, of longer legs.
WITH JEANS / LEGGINGS: With jeans or leggings the effect is definitely great. This is ideal for daytime or with a heel for a casual evening. Go ahead!
SO THEY LOOK LIKE SOCKS: I love the idea of wearing knee-high boots with a midi length skirt: this way the boot looks like stockings. Try it!
WITH SOCKS: Beautiful when worn with leggings or with a skirt and Parisian stockings sticking slightly out of the top of the boot: a touch that I really like it!
 IMAGE SOURCES: PINTEREST / TUMBLR / FABFASHIONFIX.COM / PEACE LOVE SHEA /