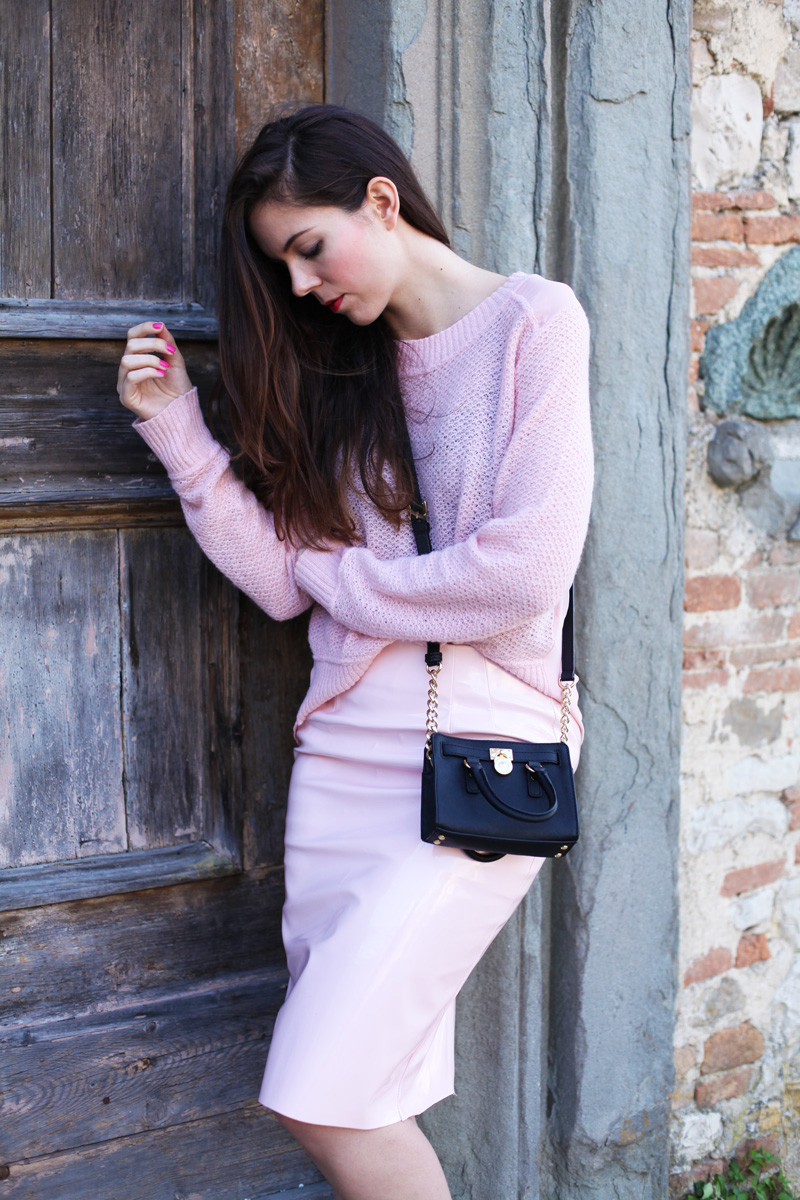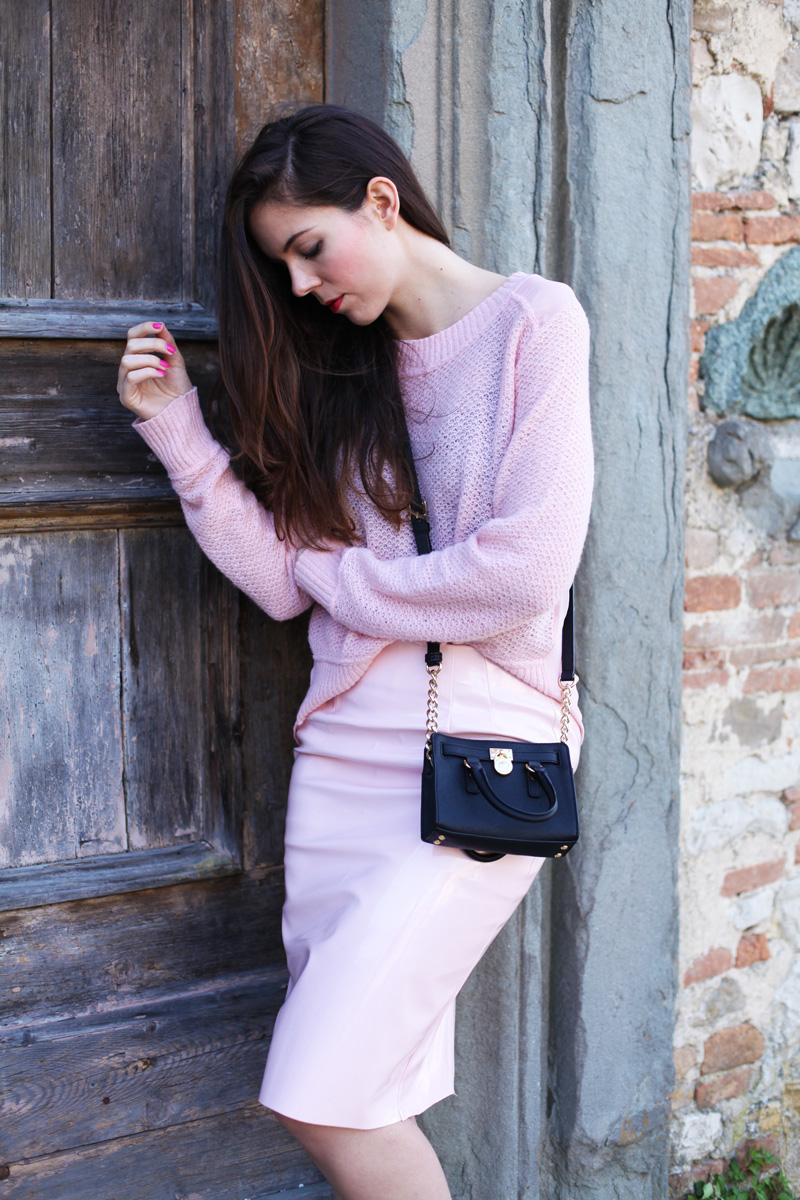 Rose Quartz and Serenity: Colors of the Year 2016!
Rose Quartz and Serenity.  Now in fashion is all about pink, or to be more precise rose quartz. But also serenity, a pale shade of blue, will be a huge trend this year. Yes, in winter too, as I told you in this summarizing post about all the trends of the season. But they'll be super cool especially next summer and next winter! Rose quartz and serenity are going to be the two colors of 2016: are you ready to wear them?!?! Today I decided to celebrate these colors with a gallery. What do you think about this new color trends? Do you like them?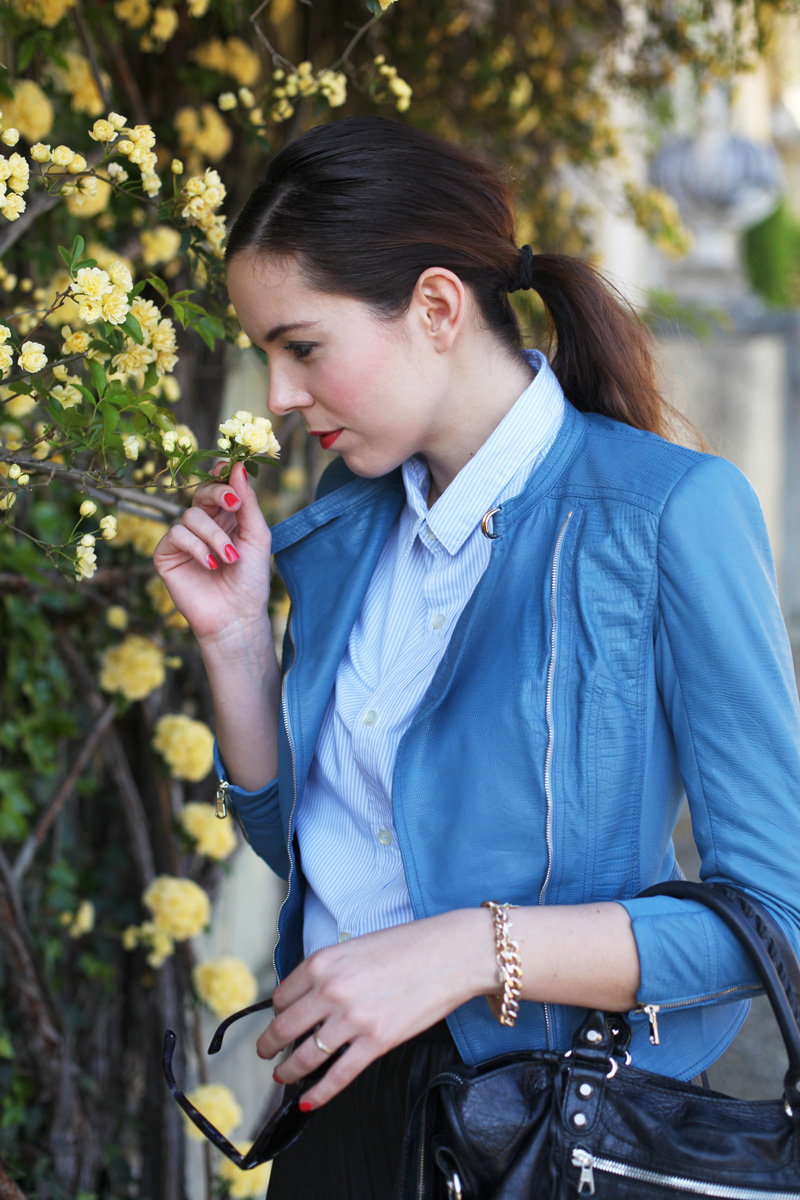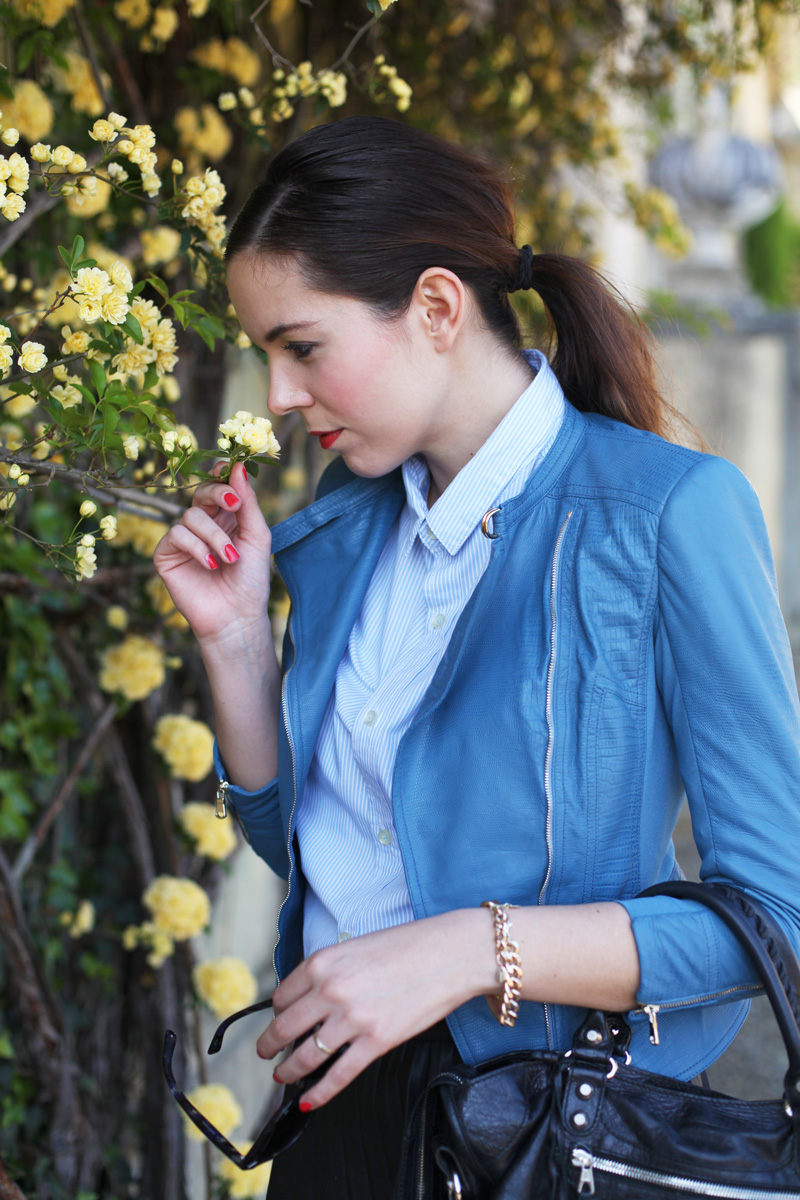 My latest posts about trends…
Winter Coats: the ultimate guide to choose the coolest!
Red: how to wear the color of the season