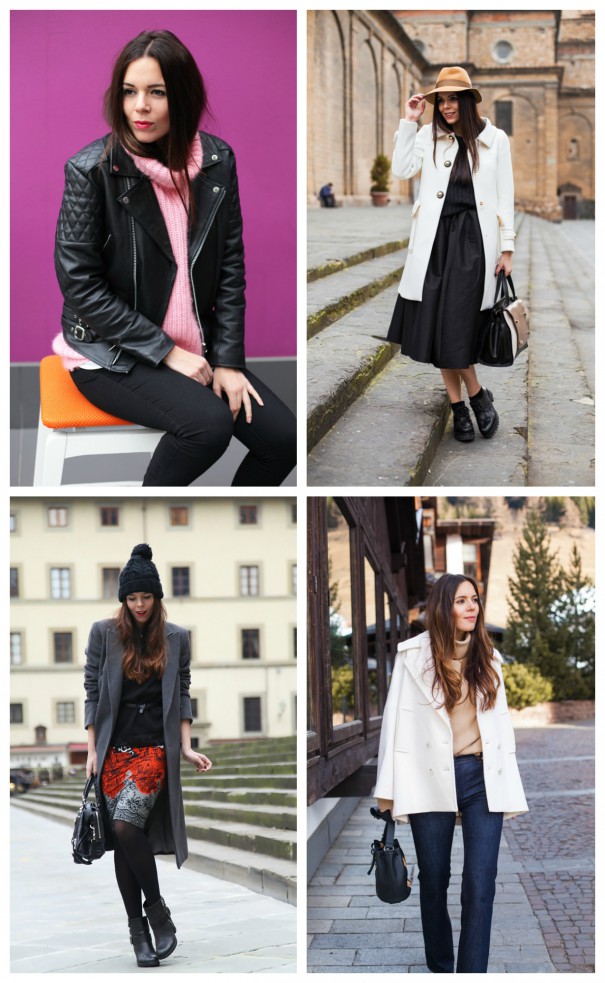 How to Dress for Cold Weather: 5 Tricks to Stay Warm in Style!
How to dress for cold weather. "How is it even possible that some girls keep being so cool when is freezing cold while I look like the Michelin Man?" I suppose you've wondered that sometimes..:))) Well, I know some tricks… and maybe I should keep it to myself. They're tricks of the trade that shouldn't be public knowledge. LOL!!! But I decided to tell you, because we're all in the same boat and we must do our best to look chic and stay warm in this polar climate… or at least we can try! So let's see how to dress for cold weather..
If you'd like to read more..
Winter Booties: My selection that you can buy on-line!
How to wear scarves: knots and outfits!
Guide to Winter Coats: how to choose the perfect cut, color, length…