SPA Roma: My Stay at Hotel Palazzo Montemartini!
SPA Rome. Last week we've been guests at Palazzo Montemartini in Rome. We were in town for some appointments and to take part to Italian Big Brother as social media correspondent (Did you watch me?) Palazzo Montemartini of Ragosta Hotels Collection group, it's beautiful hotel near Termini Train Station, an excellent position! It's an an ancient palace of the 19th century completely renewed. Every room has a unique design and features because of the peculiarity of the building and it's previous use: so architects and interior designers had fun creating rooms and suites with unique style and furniture. The thing that I particularly appreciated was the attention to details and materials. Rooms have light colors and they're super bright.
SPA Roma: My Stay at Hotel Palazzo Montemartini!
But there's one thing that made me fall in love: SPA ExPure one of the biggest SPA Roma with its 600 sq m is an obligatory stop for who take good care of his body. Relax with fresh fruit and infusions, enjoy the sauna, the Turkish bath, emotional shower and Jacuzzi and rooms for treatments, like the room for salt treatment.The SPA inside the hotel is located exactly next to the famous Diocletian Thermal Bath establishing a parallel path with Roman history. SPA Roma is the best! (Continues…)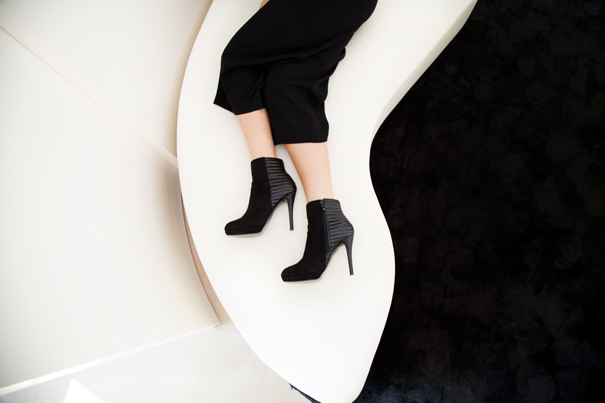 If you want to read more…
In Rome with Dior and Davide Frizzi
Culotte Pants: how to wear them!
Speaking of beauty… check out the beauty section of my blog!