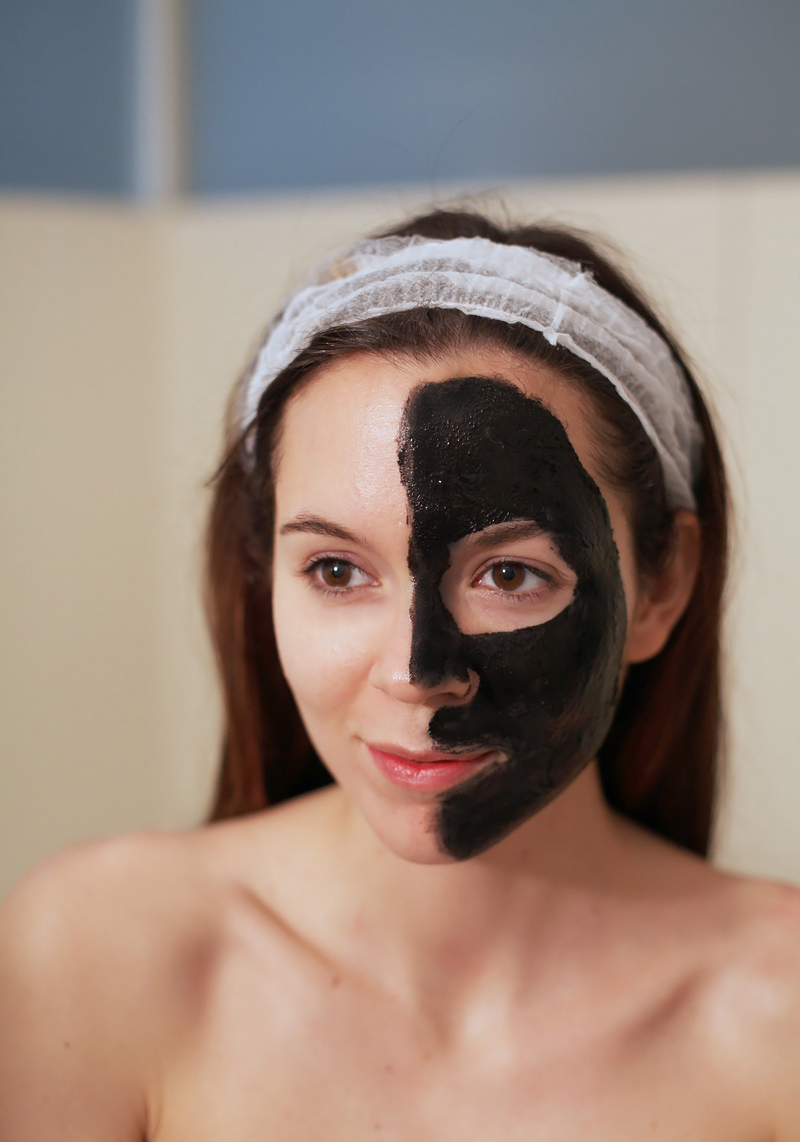 Trattamenti viso in cabina, gratuiti e.. che puoi portare a casa!
Trattamenti viso. "Ecco un'iniziativa super interessante per migliorare davvero la nostra bellezza anche a casa!". Ecco cosa ho pensato quando per la prima volta ho sentito parlare del progetto quando ero a Sanremo ospite di Limoni e La Gardenia. Poi finalmente sabato l'ho testato anche io ed oggi sono qui a raccontarvelo piena di entusiasmo perchè so che interesserà molto anche voi. Di che cosa si tratta? Quando andiamo in profumeria a cercare i nostri prodotti per il viso e per il corpo c'è sempre quella piccola dose di incertezza sull'acquisto. "Funzionerà? Sarà adatto a me, alla mia pelle, alle mie esigenze?". Eh bè, la risposta non si sa fino a quando il prodotto non lo proviamo, non vi sembra? Bene, proprio a questo hanno pensato le profumerie Limoni e La Gardenia: la prova!

Trattamenti viso e make up: in cabina come a casa (passando davvero dalla cabina!)
Presto la maggiori profumerie Limoni e La Gardenia di Italia avranno infatti a disposizione un'area cabina (Sì, proprio come alla SPA) nella quale un esperto curerà la vostra pelle con piccoli trattamenti viso completamente gratuiti (su appuntamento) legati alle vostre esigenze (La cabina è già presente in alcuni punti vendita di Milano). Utilizzando rigorosamente prodotti presenti in profumeria e quindi immediatamente acquistabili: così, potete prima vedere effettivamente il risultato e se vi convince, acquistarlo e continuare i trattamenti viso a casa. I prodotti forti? Quelli della linea Atelier, una scoperta davvero interessante (Anche grazie all'esperienza cabina che ho provato anche io!).
Continua….
♥
That's a super interesting idea to improve our beauty in a professional way  also at home.. not only at the SPA! That's what I have thought when for the first time I heard about it during my experience at Sanremo2014. Then at the end I had the chance to test it and today to tell everything to you. I'm talking about a new concept of perfume shop. Limoni e La Gardenia are planning to create some beauty cabin inside the shops in which cosmetologies can work on your face with some amazing products. Those products are the one that are sold at the perfume shop so, if you like them during the treatment, you can buy them! The treatment is completely free of charge ;) The most famous products are the Atelier one, products from all over the world whom quality is incredible (and the price affordable!). To be continued..