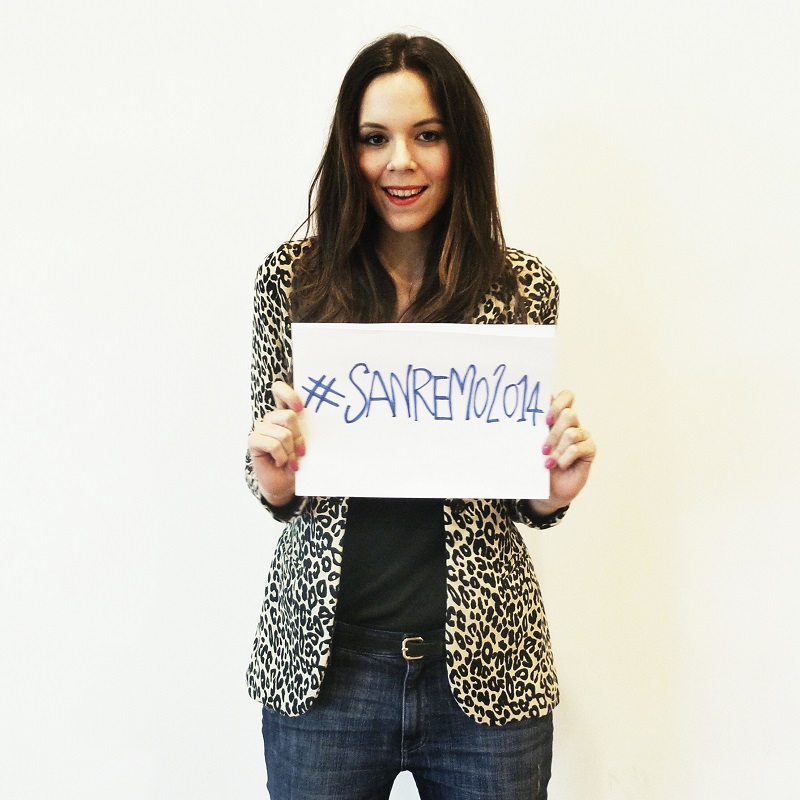 Speciale Sanremo e Milano Fashion Week: il mio dietro le quinte!
Speciale Sanremo. Sabato, tempo di tirare le somme della settimana appena trascorsa. Così, lo faccio insieme a voi con tante foto del backstage di quello che avete visto questa settimana sul mio blog: 5 giorni a Sanremo e 2 giorni a Milano per la Fashion Week :) A voi, aspetto i vostri commenti :)
P.S. Vedi tutte le foto anche su Instagram @ireneccloset. Seguitemi :)))))
♥
Saturday, time to think about last week. So today I really would like to think with you about the backstage of what I have show you on my blog: working days, food, Pitti, airport adventures.. here you have! Happy weekend!